The Ngozi Collection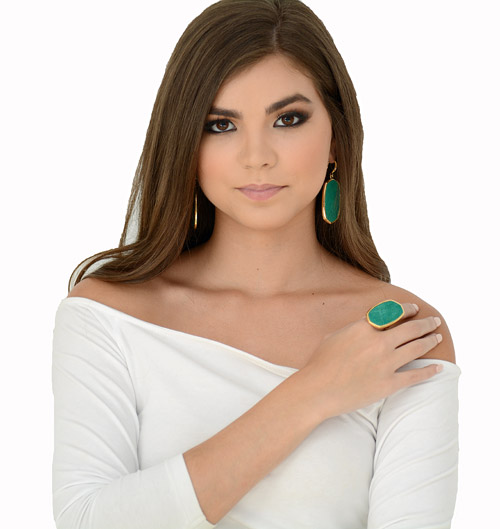 The Ngozi Collection is Leslie Benavides's latest jewelry line that incorporates natural leathers into beautiful bracelets, earrings, necklaces and rings. Ngozi means skin or leather in Swahili.
Each piece is distinctive and unique as they utilize various exotic animal leathers like cape buffalo, hippo, elephant and giraffe.
The new collection comes in 8 varying colors depending on the particular type of leather used.
Experience the beauty of nature in every handmade piece of jewelry.